Big Dashboard clocks for Media Macs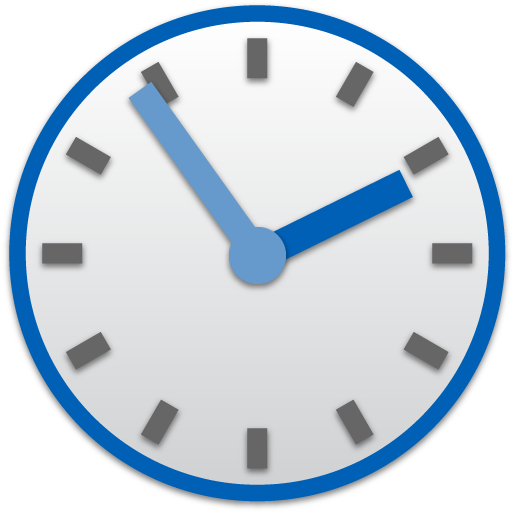 There are lots of strange clocks for Dashboard, but pretty much all of them are very small, which isn't suited for a Media Mac, where you're looking at the clock from a couple of feet away in your sofa. So I made two large clocks for Dashboard running on a MediaMac; An analog and a digital one. Both are about 400 pixels wide so they're easy to see from across the room. Nothing fancy about them. No city support, not even seconds are shown and no preferences to set.
Both are currently on version 1.0 and you can download them here.